FLITTERBAT - The Video Game
Welcome to the new FLITTERBAT page!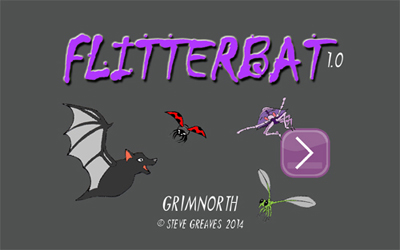 FLITTERBAT is a new video game in the making.
For much more info visit the main website - FLITTERBAT.com
where you can try out a free-to-play pre-release demo of the game.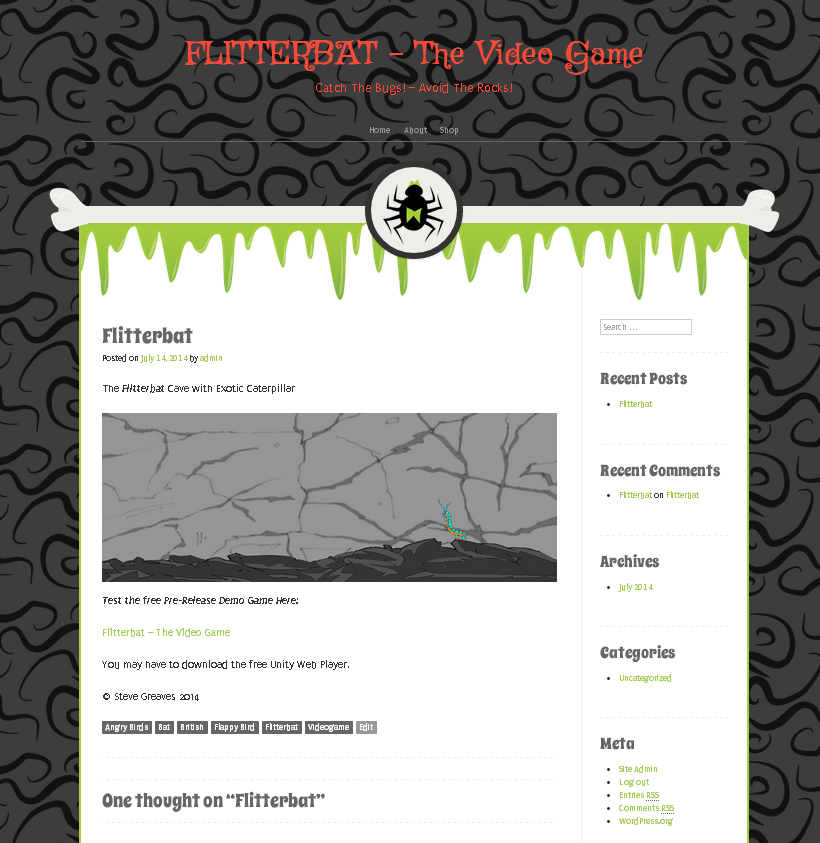 Here is a character from the FLITTERBAT game which should hopefully
be available sometime in 2014 as a free download, first for PC and Android then
later on for IOS and other platforms.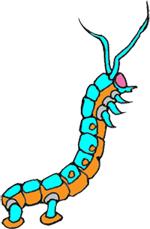 An Exotic Caterpillar, yesterday.
Just one of the myriad of collectable bugs which inhabit the rocky crevices of the
first cave level. The bat can catch them all and they are worth 1 point each.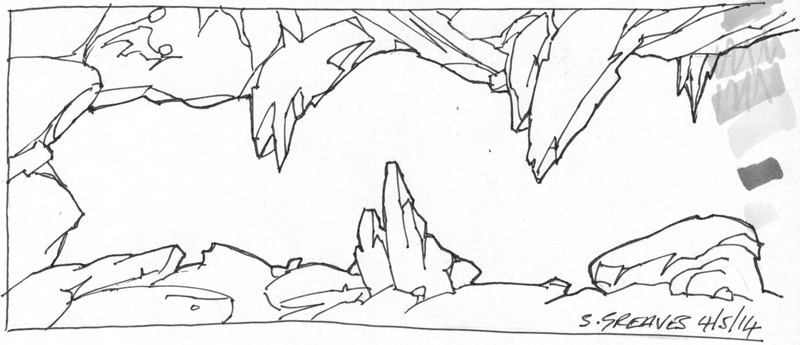 A line drawing sketch of the Flitterbat cave. Drawn with a black ink fine-liner pen.
The bat has to manoeuvre around the rocks without hitting them - if he does you lose
all your points and are returned to the start of the level to try again!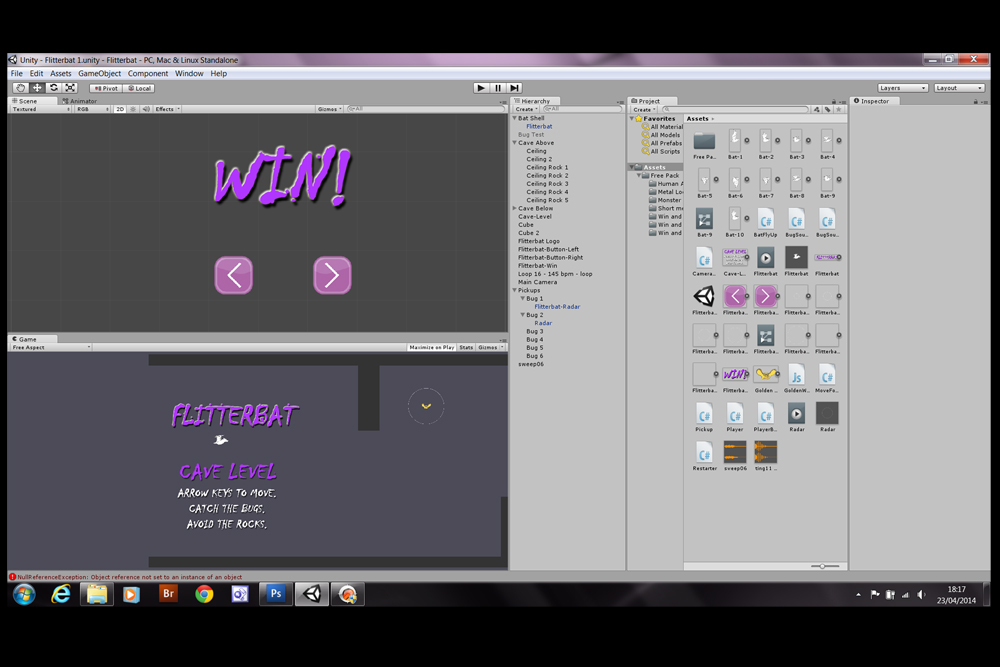 This screenshot shows the Cave Level of the Flitterbat game in its early development.
Built in Unity3d state-of-the-art game development software, the level is shown before
any cave artwork was added. The main bat character was just a white silhouette
at this stage.
See more on my Facebook, Twitter and Flickr pages.
Click here to buy Steve Greaves Original Paintings