English Heritage Festival of History 2007
Photographs of Historical Re-enactments taken at The Festival of
History which took place at Kelmarsh Hall in Northamptonshire 11-12th
August 2007. The event was organised by English Heritage and is the
biggest event on their annual calendar. The massive event covered events
in history from the Iron Age to World War Two and included Roman
Camps, and many Battle Re-enactments.
I spent the weekend as a guest of Penny Robinson's Foure Fryendes*
Medieval 15th Century Re-enactment group, living in their authentic
Medieval campsite. You can see by the photos that there were plenty
of colourful characters there and a wonderful atmosphere.
All photos Copyright Steve Greaves.
This new page is still under construction -
To see the photos in more detail click on the Flickr link:
http://www.flickr.com/photos/stevegreaves/
---
Roman (43-410) Re-enactments
Roman Legionaries of the Ermine Street Guard Re-enactment group
recreating the Roman Army which invaded Britain in 43AD.
---
Norman (1066-1216) Re-enactments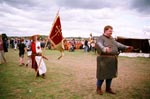 Living History Norman period Re-enactment group Conquest.
---
Medieval (1216-1485) Re-enactments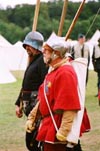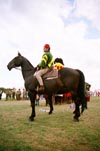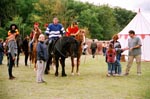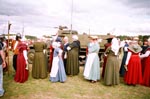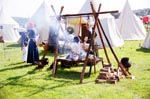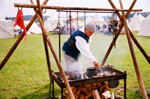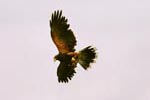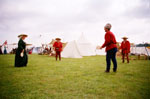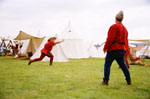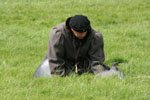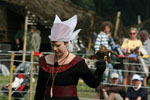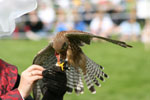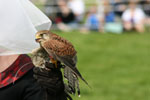 Living History Re-enactment groups Foure Fryendes, Livery and Maintenance,
and Destrier Mounted Knights with a Medieval Falconry display.
---
Stuart (1603-1714) English Civil War Re-enactments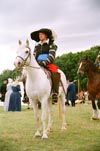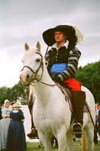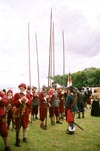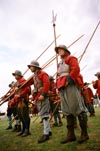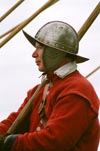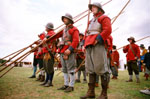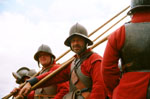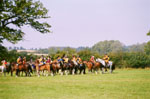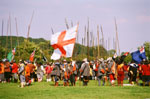 ---
Georgian (1714-1837) Re-enactments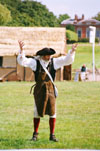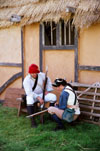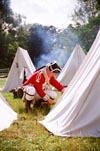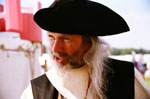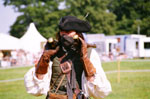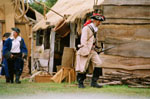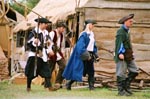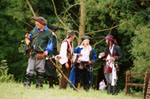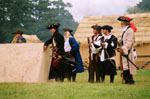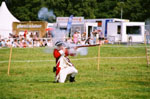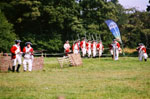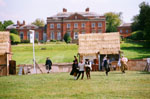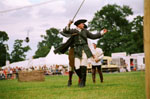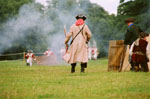 18th Century Living History Re-enactment groups play out the Battle of Kelmarsh.
Smugglers terrorise the village but are defeated by the King's Redcoats.
Kelmarsh Hall can be seen in the background.
---
Modern 20th Century (1901-Present) Re-enactments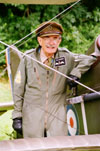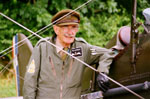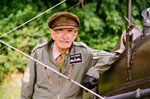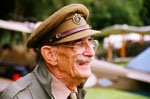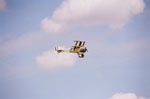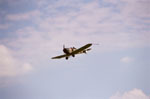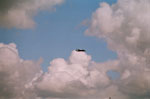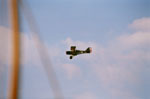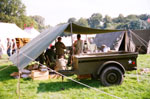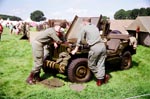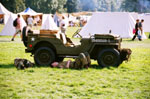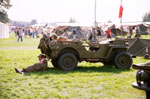 84 year old Doug Gregory of Living History Royal Flying Corps Re-enactment
group Flyboys of WW1. 9 planes including Monoplanes, Biplanes and Triplanes
took part in mock dogfights over the show arena.
US Army WW2 Re-enactors work on their Jeep and rest in the shade.
---
Mixed Periods Re-enactors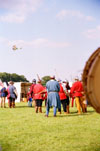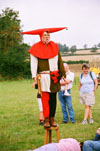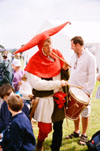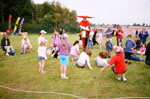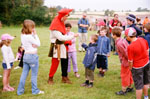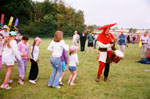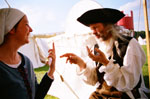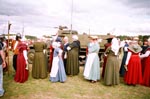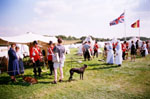 ---
*Foure Fryendes are part of the Livery and Maintenance Historical Re-enactments group.