www.SteveGreaves.com - Photorealism Paintings Site Map
Les Randall Bodybuilder
NABBA Mr. Wales 1950's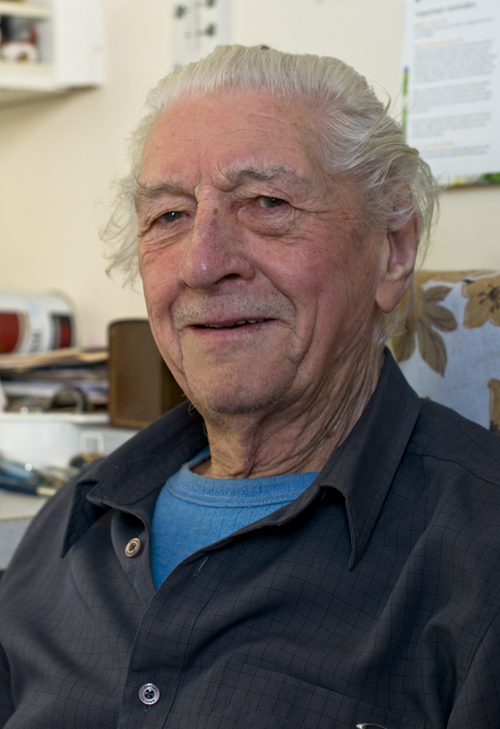 Les Randall, aged 85, in the kitchen of his home, Carmarthen, South Wales.
Les, NABBA Mr Wales in the 1950's, owned Les's Gym in the 1980's where I used to do bodybuilding weight training.
He was a friend of Steve Reeves, legendary American Mr. Universe Bodybuilder and Hercules Movie Star.
Les still weight trains occasionally.
Photograph by Steve Greaves April 2010
Bodybuilding Weight Training & Nutrition- Recommended Books
Buying your books through these secure Amazon links helps me to keep adding to this site - Thank You!