Dizzy Gillespie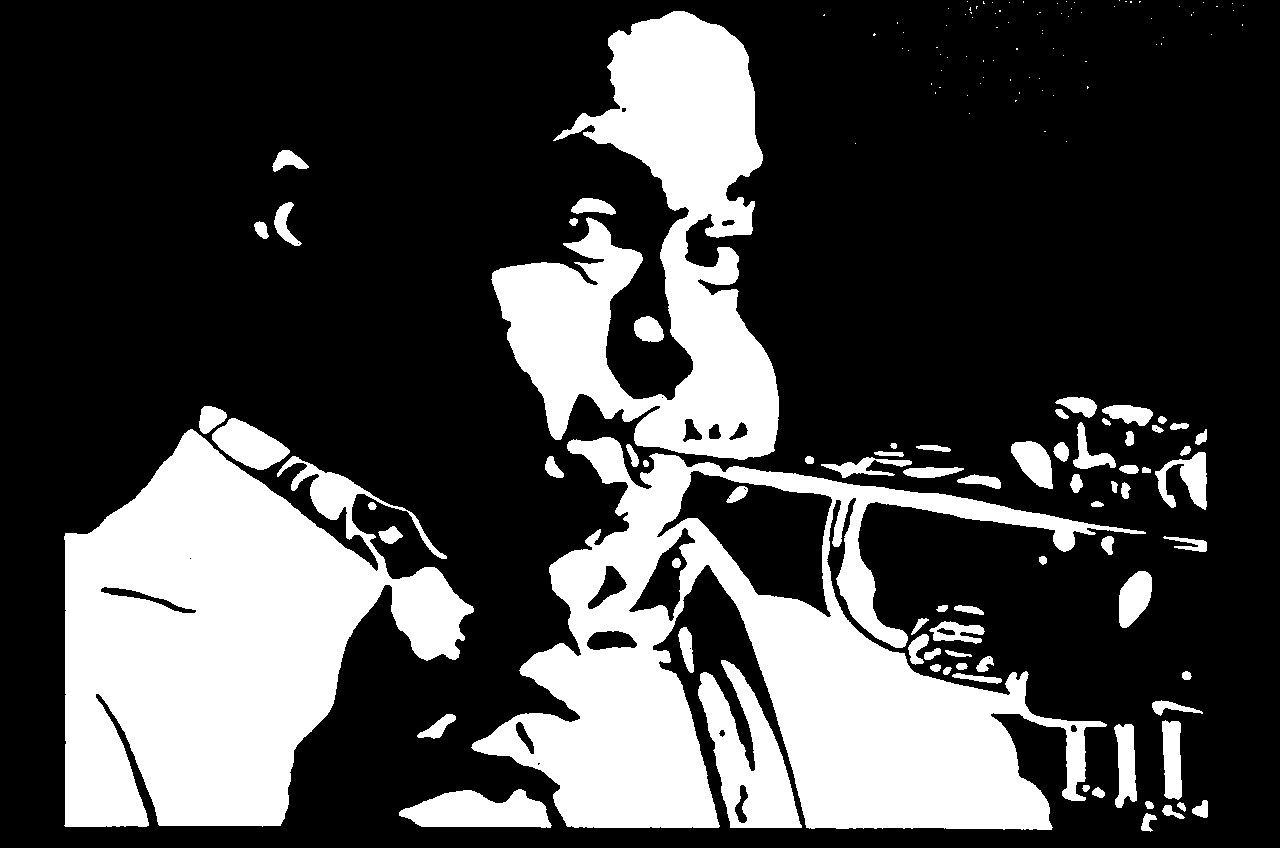 Scraperboard Drawing 1990
6 x 4 ins
whereabouts unknown
This small portrait drawing of the Jazz Musician Dizzy Gillespie
was produced as an illustration for the book Into The Wind
by Buddhist writer Tashi. Dizzie Gillespie was a legendary
Jazz Trumpet Player.
This Illustration of Gillespie was based upon a photo in a book
and is simplified to almost a logo like quality.
Scraperboard is a kind of cardboard which is coated with
a white chalky gesso-like substance and then overlaid with a
black ink or paint. It is available in most arts and craft shops.
Scraperboard Drawing Technique:
The outline of the Dizzie Gillespie Image was first Drawn/Scored
with a needle-like point such as a compass point and then
the white areas where scraped out of the black using a
round bladed scalpel. Artwork produced in Scraperboard
tends to be very high contrast although this Art Medium
is capable of holding very fine hairline sharp detail.
A Signed Greetings Card of this painting is available Click Here